Reach your fitness goals no matter where you are. Barangaroo Studio features a variety of online classes led by our expert practitioners. Classes are pre-recorded and available online 24/7. You need little to no equipment – just a desire to move!
Get started with a free sampler pack to trial each type of class.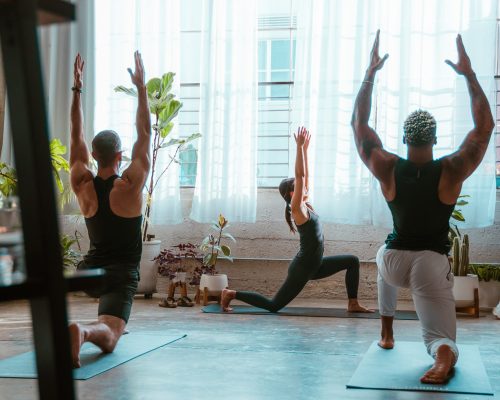 Relieve tension in your joints and muscles with a mobility program. Each class focuses on a specific area of the body, working on both flexibility of the muscles and movement of the joints. After a long day at your desk, this is exactly what your body needs. All levels welcome.
Instructor: Physiotherapist, Paulina Backiel
Our yoga classes offer a unique combination of strength and flexibility. The approach is centred on mindfulness and playfulness, so that you can intimately get to know your body as your abilities progress. Do something kind for your body and soul – join a yoga class today. All levels welcome.
Instructor: RYTT 200 Yogi, Kira West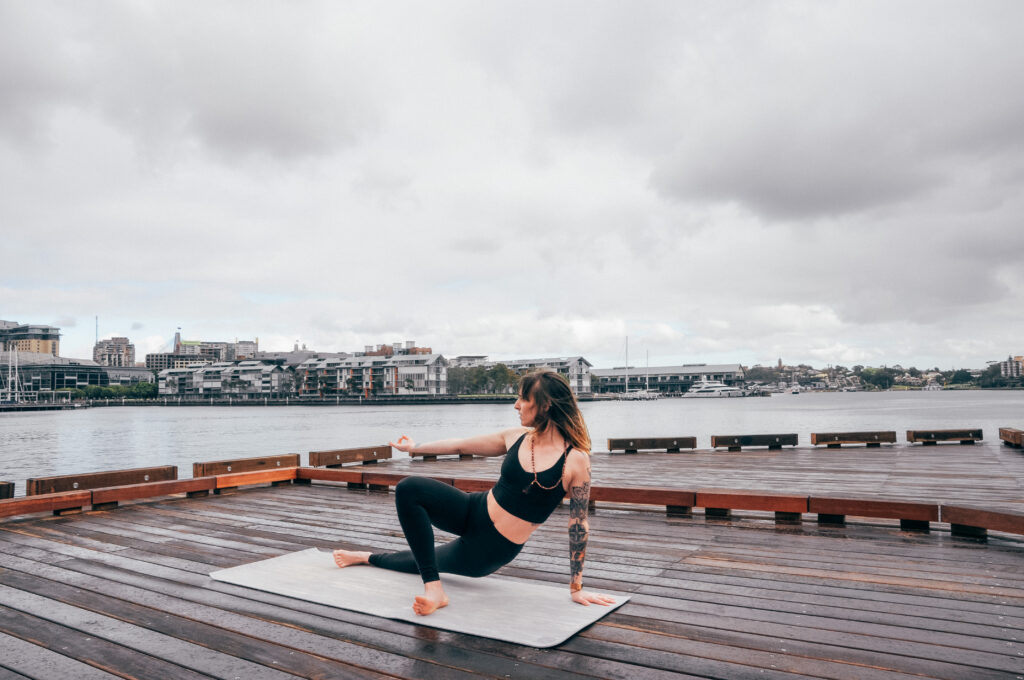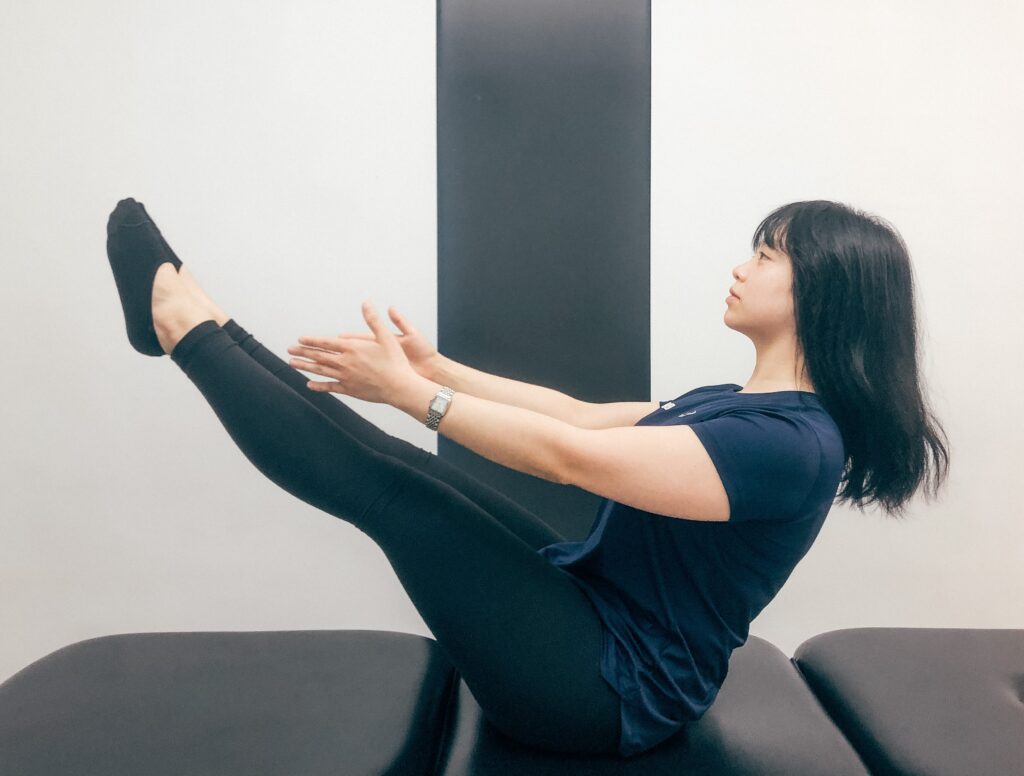 Focusing on functional movement, our mat pilates classes will work the entire body but particularly challenge your deep core. When you join this class, you will discover all of those tiny muscles that you didn't know you had, plus you will learn how to strengthen your body to reduce aches and pains. All levels welcome.
Instructor: Physiotherapist, Vanessa Boon
Bespoke Strength Programs
Do you want to become a better runner but aren't sure where to start? Or perhaps you are already an experienced runner but are looking for new ways to challenge yourself. No matter where you fall on the spectrum, we have the perfect run program for you. 
Instructor: Physiotherapist, Paulina Backiel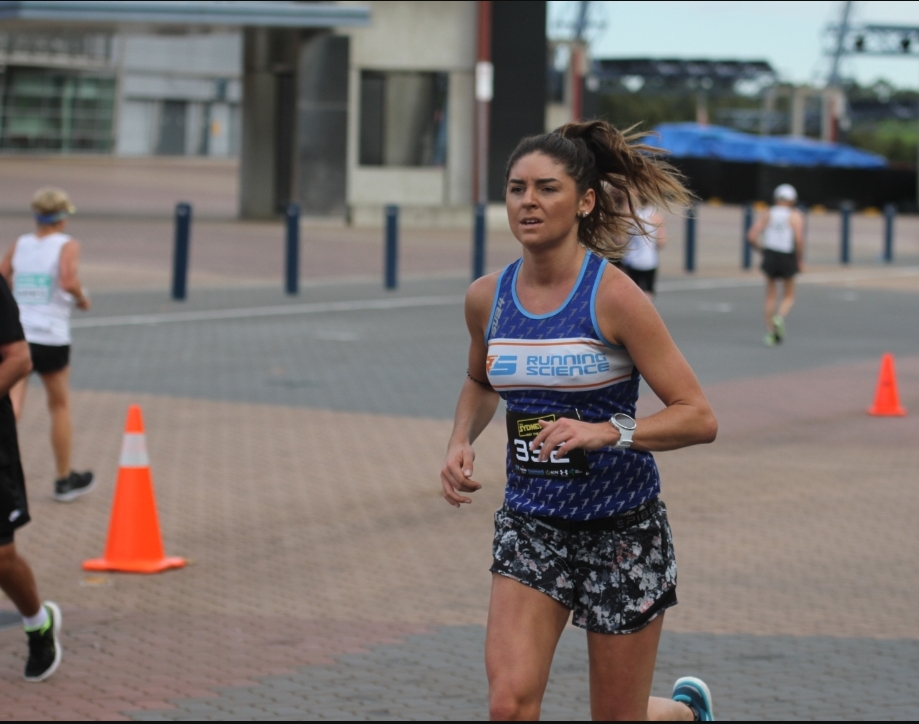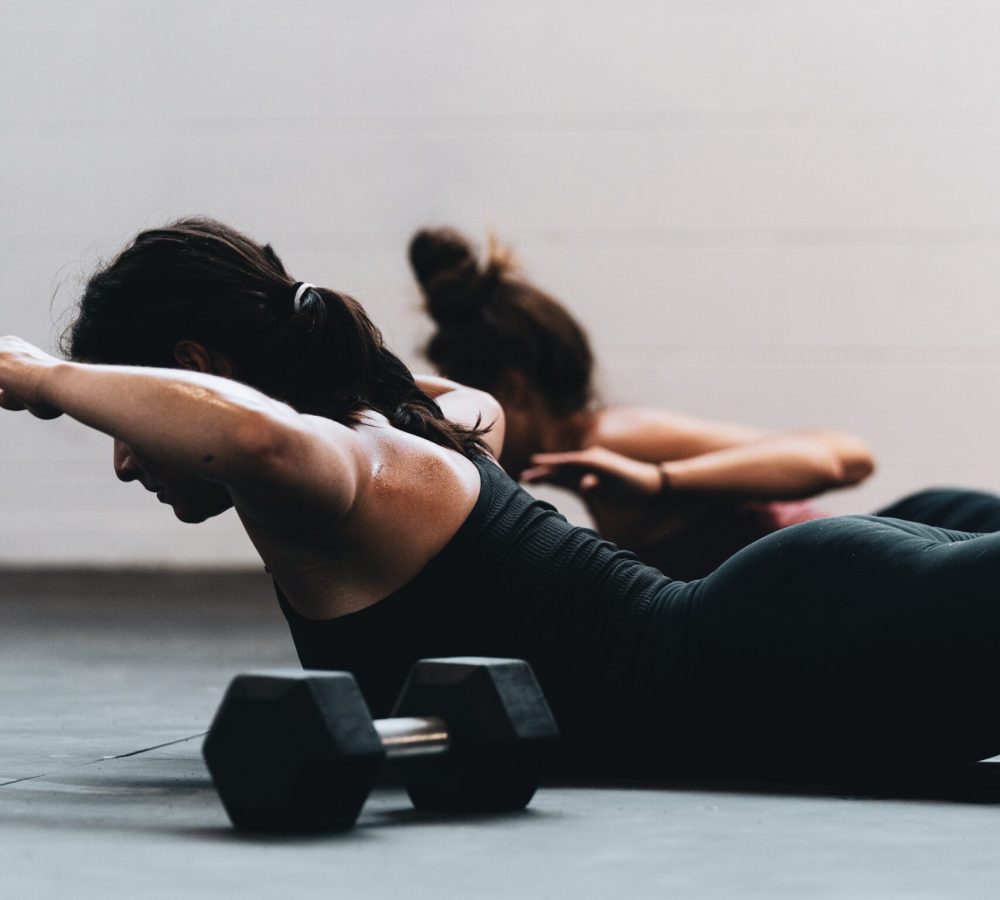 The Bulletproof Back Program by Barangaroo Physio is a comprehensive, Physiotherapist led program, guaranteed to help you learn how to improve your lower back pain and function. At the end of 8 weeks, you will minimise existing comfort, improve your posture, increase your strength, & prevent future injury.
Instructor: Physiotherapist, Vanessa Boon