Many people will experience back pain at some point in their lives. Unfortunately the aches and pains are often neglected until it's too late. Sound familiar? Lucky for you, your back pain can be alleviated with proper care. Research has shown that focusing on your deep core and overall core strength training can alleviate lower back pain.
The Bulletproof Back Program by Barangaroo Physio is a comprehensive, Physiotherapist led program, guaranteed to help you learn how to improve your lower back pain and function. At the end of 8 weeks, you will minimise existing discomfort, improve your posture, increase your strength, & prevent future injury.
Bulletproof Your Back and say goodbye to back pain for good

How does this program help you?*
Improve Core Weakness

Stiff/Tight Lower Back

Post Back Injury

Full Body Strength

Back Pain Prevention

Injury Prevention

Hip or Pelvic Pain

Posture Improvement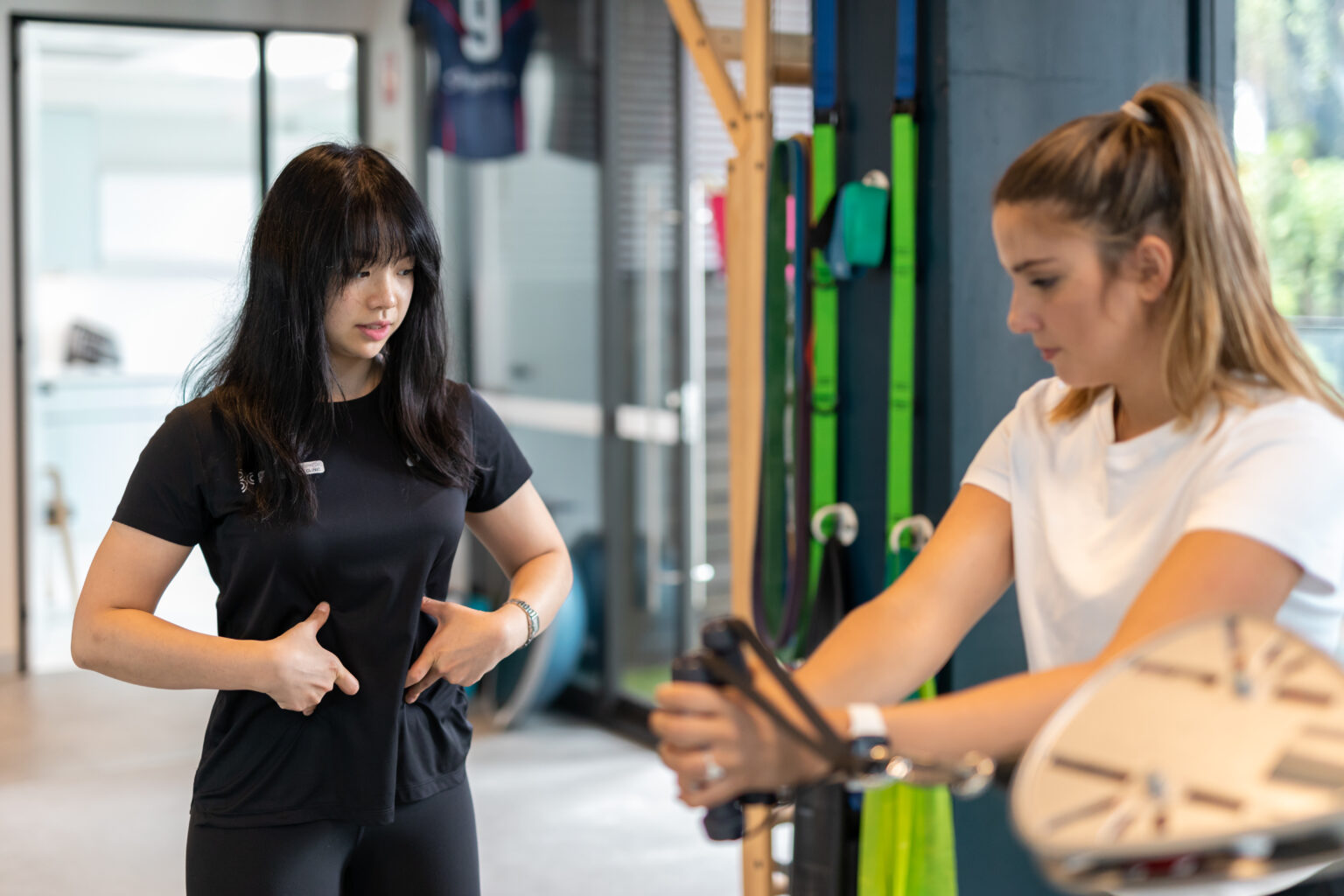 Your back strength program will be tailored to your specific needs, complete with:
8 week progressive strength program (increasing in difficulty every week)

Private Pilates playlist to exercise alongside

100% online – access anytime, anywhere

Minimal equipment

Sequential videos emailed to you every week

 


Bonus videos to optimise your sitting and standing posture
Total investment just $107 (valued at $366).
*While this program can help many types of people improve their back pain and overall strength, it is not recommended for everyone. Do not proceed with this program if you are one of the following:
Anyone currently suffering with pain / pins & needles / numbness below the knee

Anyone who has had spinal / abdominal surgery within the past 12 months
Anyone who has acute, more severe or constant back pain symptoms
If unsure if this program is for you, please seek advice from your treating practitioner. 
Meet Your Physio
Vanessa Boon is our Go-To Physio with a special interest in Pilates based rehab and functional movement. She has a passion for treating spinal pain and injury.
As a former national swimmer, Vanessa understands how important it is to maintain a strong and stable spine. She is able to recognise how pain can affect performance & works with her clients to achieve pain free movement as well as ensuring their come back is greater than their setback. Her passion for treating back pain led her to create this program which offers outstanding value to her clients.