Do you want to become a better runner but aren't sure where to start? Or perhaps you are already an experienced runner but are looking for new ways to challenge yourself. No matter where you fall on the spectrum, we have the perfect run program for you. 
Our resident running physio, Paulina, has created a program that will guide you through the basic principles of running mechanics, and then build on technique and strength in order to make you the best runner possible. When you commit to improving your skills as a runner, you commit to a four-week program that will guide you through the following topics.
Footwear

Cadence

Load Management

Overuse Injuries

Instability 
Injury Prevention

Technique

Exercise

Performance Improvement
Pre & Post Operative Rehab
" Having an individualised plan is amazing. Whether it's working around whatever else is going on at home, at work, or additional sports like netball and triathalons - being individual to me and my ability is also critical for achieving my goal of a half marathon for 2021. "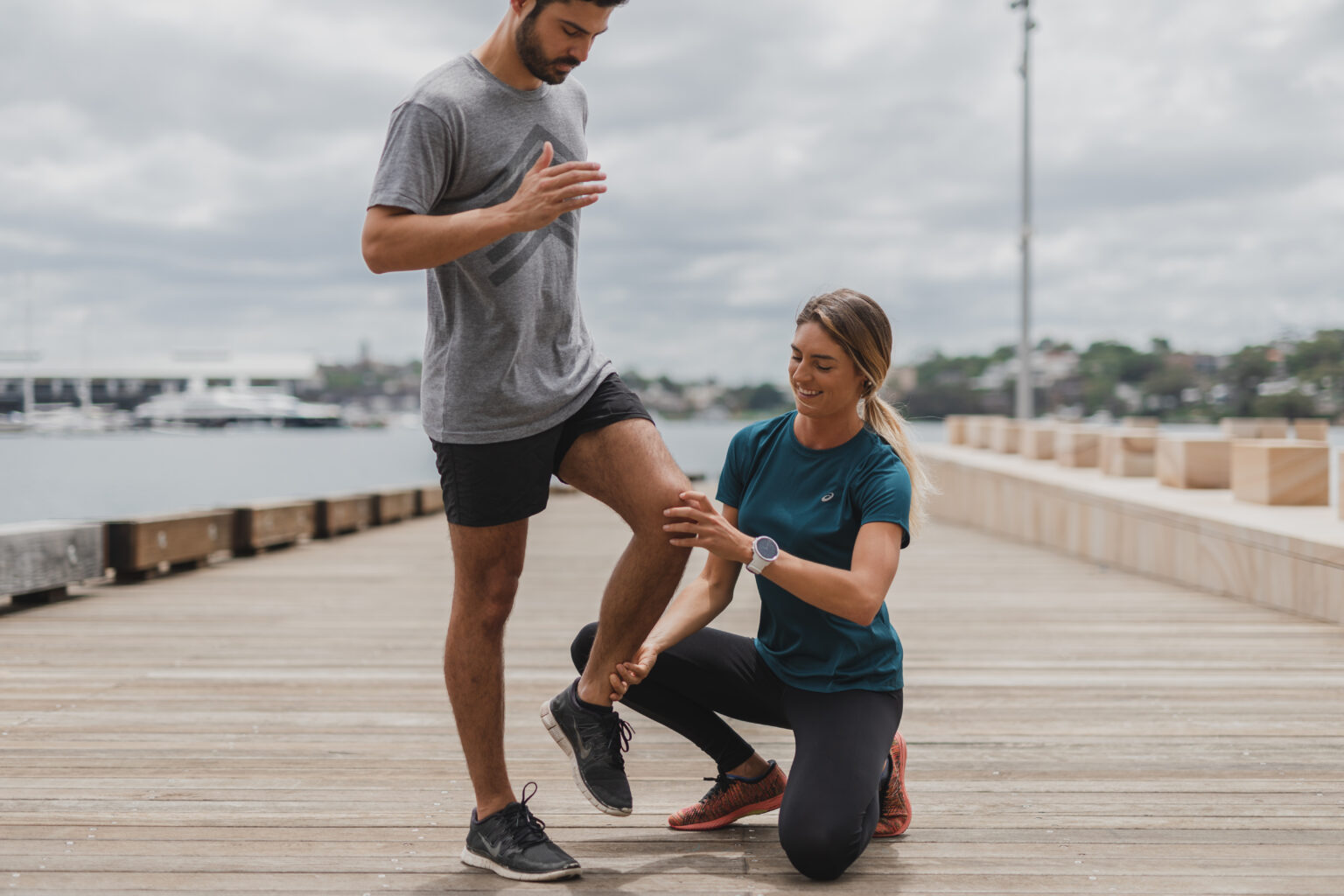 Your running program will be tailored to your specific needs, complete with:
1x initial assessment

2x coaching sessions

Individualised strength program

Access to our weekly run club

Unlimited tips, tricks, and more. 
Total investment just $227 (valued at $566).
Meet Your Physio
Paulina Backiel is our running physio with a special interest in lower limb injuries. She is a self-proclaimed "nerd" about everything running and can't wait to help you improve your skills.
Paulina is a distance runner, physio, & recreational running coach. She has a special interest in running biomechanics and lower limb rehab. She is certified in running assessments and obtained her Doctor of Physiotherapy at Macquarie University.

Paulina hs been running for 10+ years and likes to do leisure runs on the trail in her free time. She coordinates Run the Streets Barangaroo and paces for Sydney Harbour Runners.