Premier physiotherapy services for the Barangaroo community
dedicated to making you feel better, move better & live better.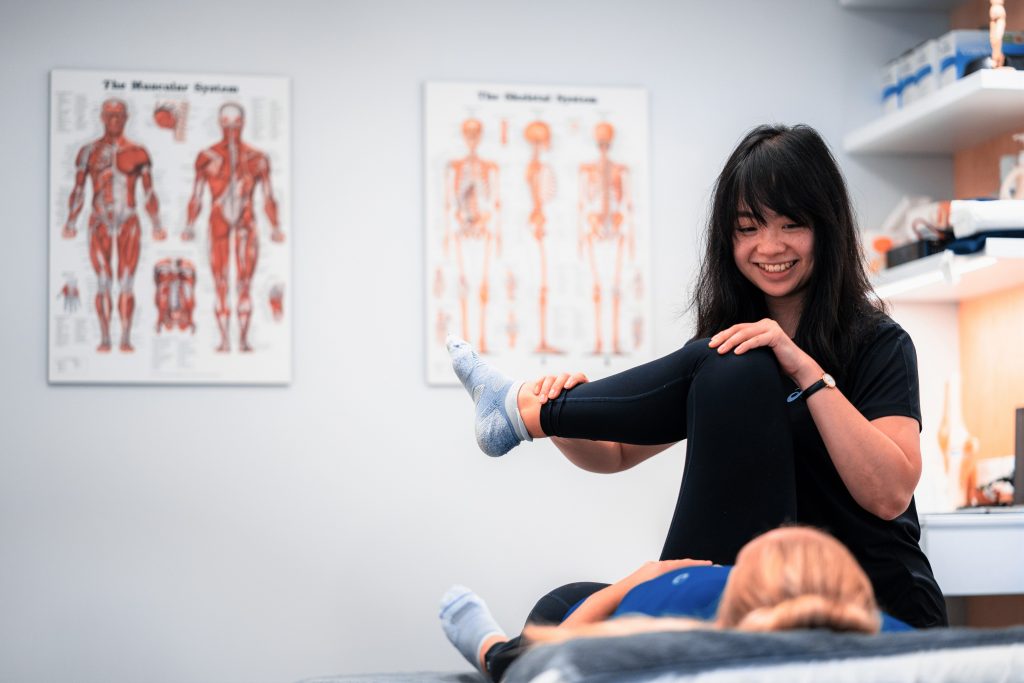 Pre & Post Operative Rehabilitation
Dry Needling, Taping and Casting
Pain and Injury Management
Stretch, Strengthen, and Injury Prevention
Sport-Specific Prehab and Rehab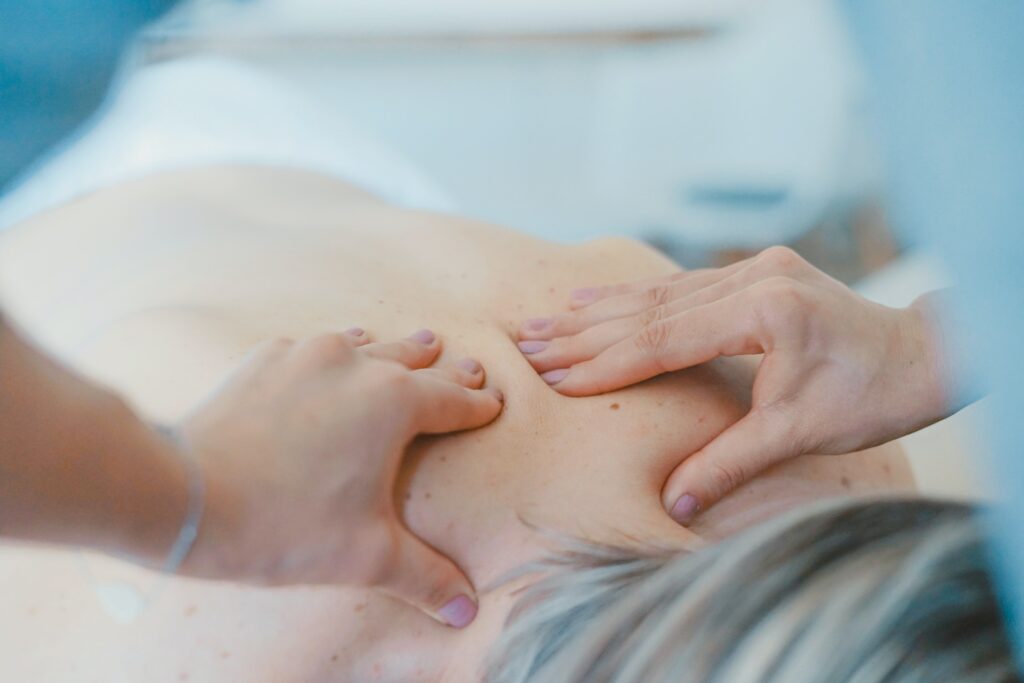 Pain Relief
Increase Flexibility
Relaxation and Stress Relief
Post-Surgical Scar Treatment
Reduce Postural Tension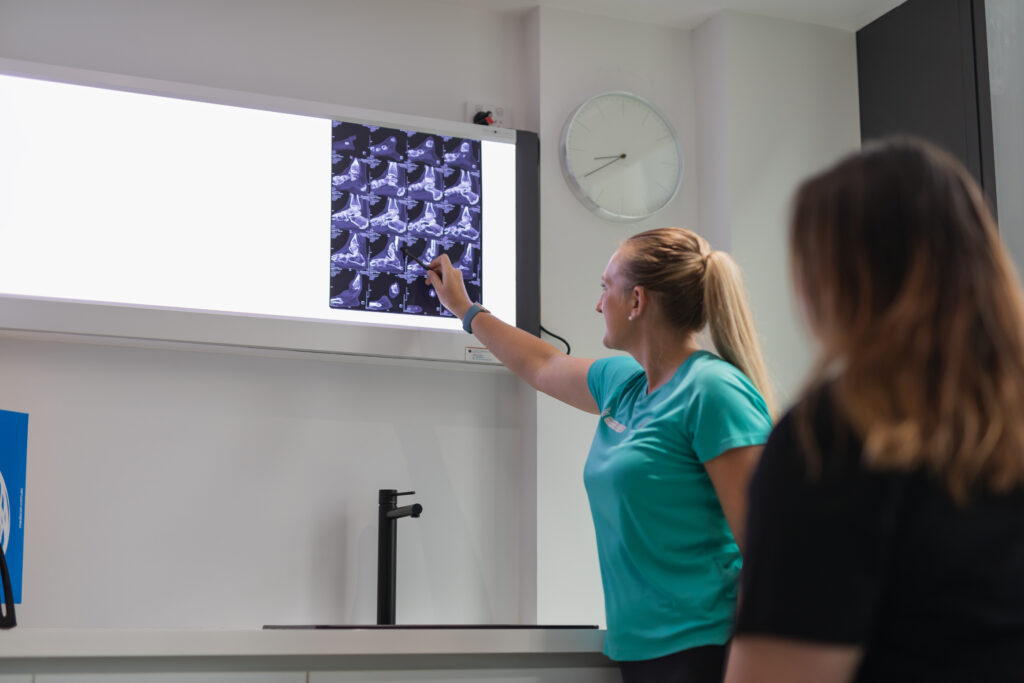 Waterproof & Non waterproof casting
Splints
Custom Splints
Slings & Braces
Cam Boots
Meet The Barangaroo Physio Team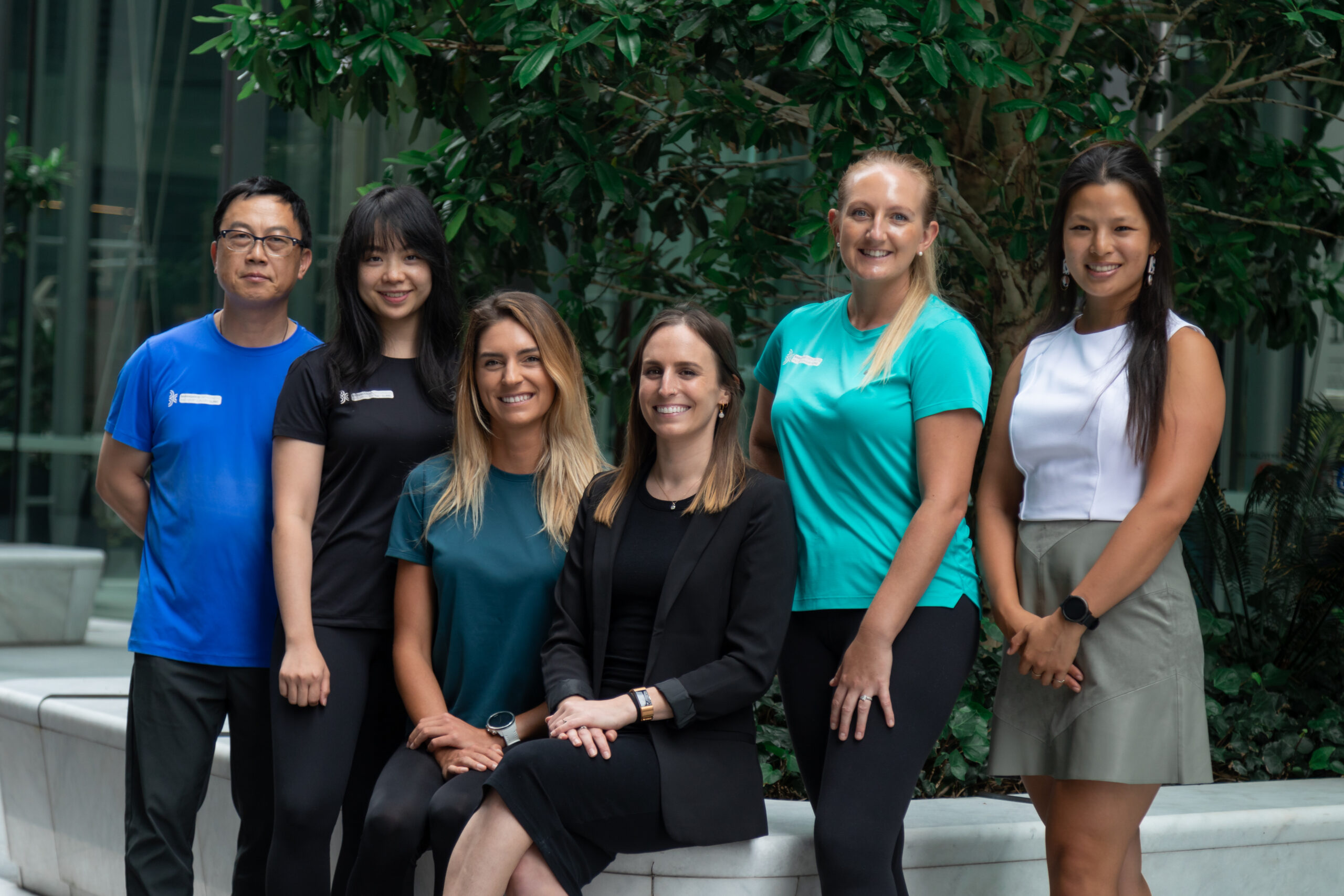 We are so grateful for the
opportunity to care for you.
Barangaroo Physio is the leading physiotherapy practice in Barangaroo. Our expert practitioners will go above and beyond to care for you from the beginning of your rehabilitation journey to your comeback and beyond. 
From back pain, to running injuries, to pre and post natal care, we have the right practitioner for you. 
Location: 
Located within – Barangaroo Orthopaedic and Sports Injury Clinic
Suite 3, Level 1
400 Barangaroo Ave

Barangaroo, NSW 2000
Above Title Bookstore – 3 minute walk from Wynyard Station. 

Telephone: 02 8599 9811
Fax: 02 8599 9810
Email: hello@bosic.com.au
Hours: Monday – Friday, 7.30am – 6.30pm.*
Out of hours appointments available upon request.
*Please note that reception is typically staffed between 8 AM and 6 PM, so there may be a short delay if you contact us outside of reception hours.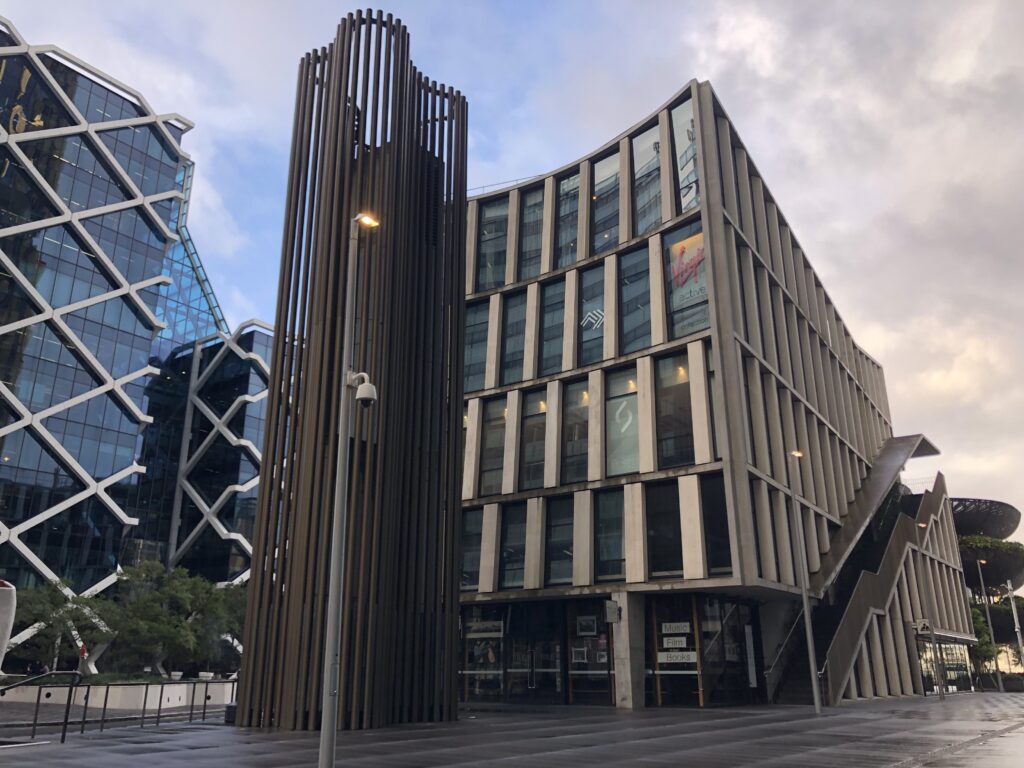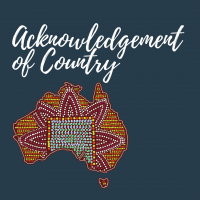 Barangaroo Physio acknowledges the Gadigal People, who are the Traditional Custodians of the land on which we operate. We acknowledge all Aboriginal and Torres Strait Islander people throughout the country of Australia and their connections to land, sea, and community. We pay our respect to Elders past, present, and future.