Barangaroo Orthopaedic & Sports Injury Clinic
Feel Better
Move
Better
Live Better
Ever wondered what continues to limit your movement and performance?
Barangaroo Physio is the missing link to get you out of pain and back to achieving your health, fitness and lifestyle goals.
We aim to get you feeling better, moving better, living better and performing better. We will take you on the path to successfully unlock and optimise your body's capabilities, using evidence-based techniques to get proven results. Whatever the cause of your pain, our team can help.
Our therapists are leaders in musculoskeletal and sports injury care with over 40 years of combined national and international experience in Orthopaedics and Sports Medicine.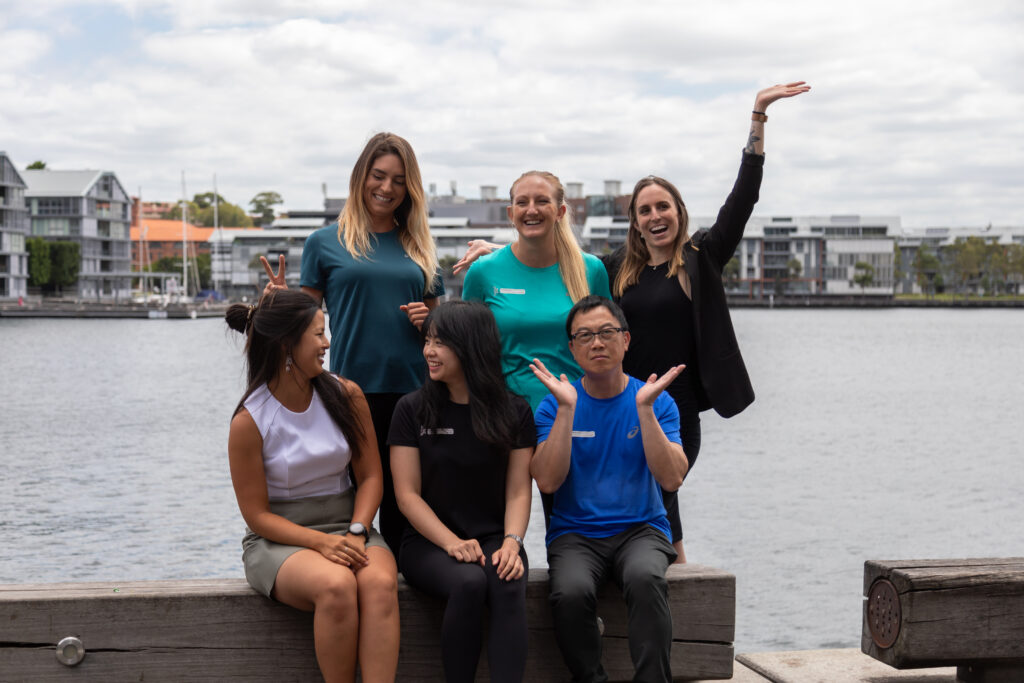 Barangaroo Physio is located within Barangaroo Orthopaedic & Sports Injury Clinic – your destination for comprehensive care. We work in a collaborative team environment alongside Exercise Physiologists, Orthopaedic Specialists, Massage Therapists, Podiatrists, Dietitians and Sports Doctors.
Our unique, holistic rehabilitation services ensure that whoever you are, whatever your goal, we tailor your physiotherapy experience to help get you back to doing the things you love so that you can live your best life.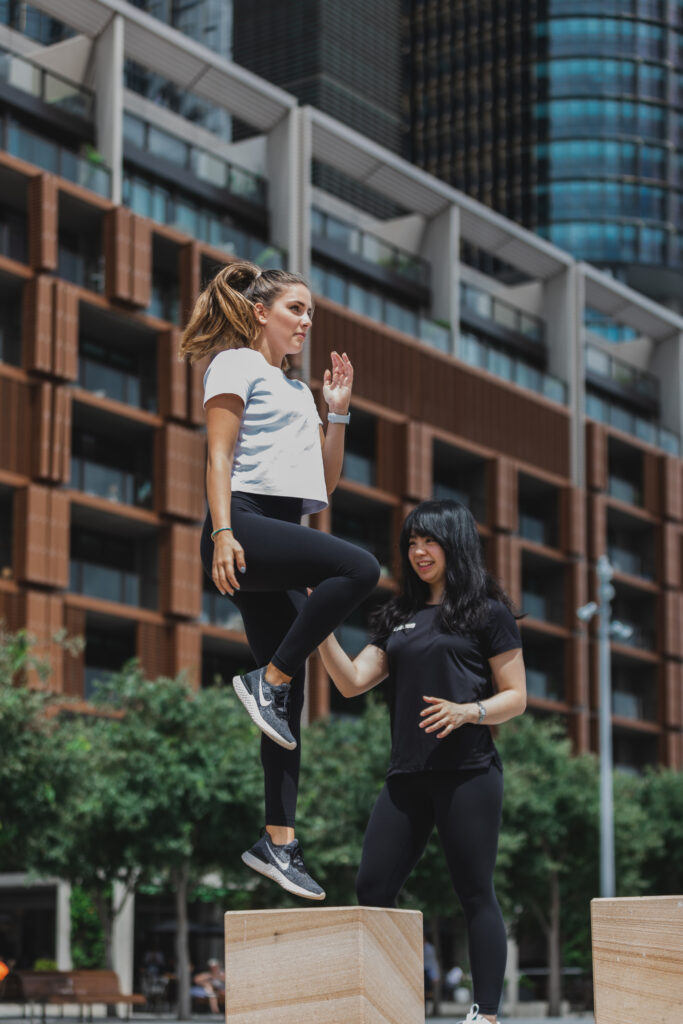 Why Choose Barangaroo Physio?