barangaroo physio core values
At Barangaroo Physio, we believe that your journey through the allied healthcare system should be seamless, collaborative, and convenient. Our core values ensure that we achieve these goals for you.
We aim to get you feeling better, moving better, and performing better. Barangaroo Physio takes you on the path to successfully unlocking and optimising your body's capabilities, using evidence-based techniques to get proven results. Whatever the cause of your pain, our team can help.
Our therapists are leaders in Musculoskeletal and Sports Injury care with over 40 years of combined national and international experience in Orthopaedics and Sports Medicine. 
Our purpose is to be the ripple in your healthcare journey, both in service provision & delivery.
Barangaroo Physio Core Values
What we live by every day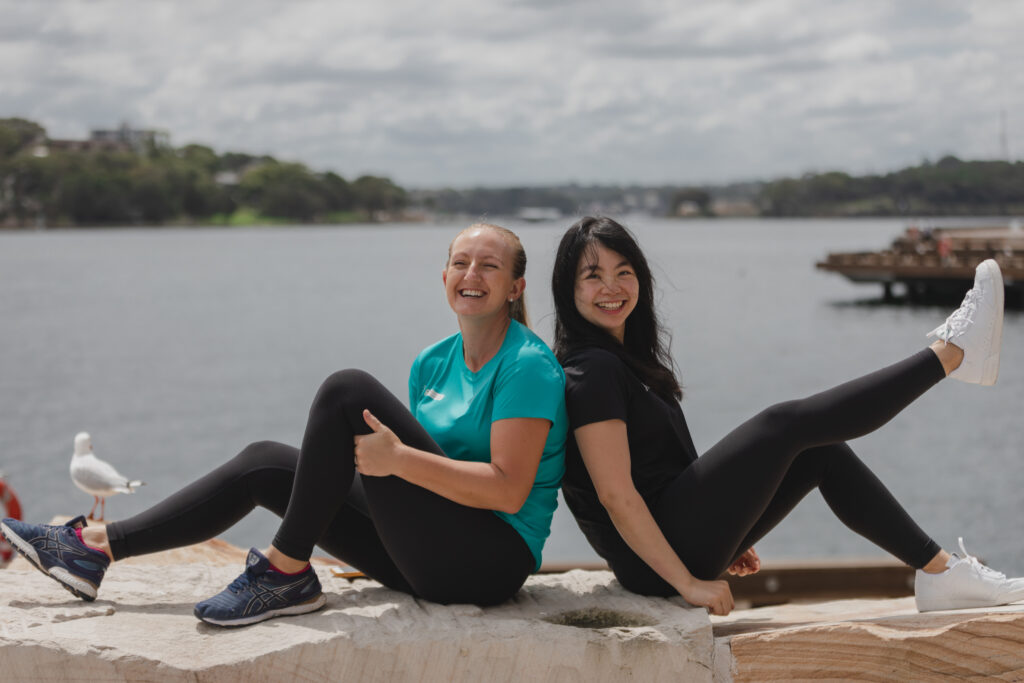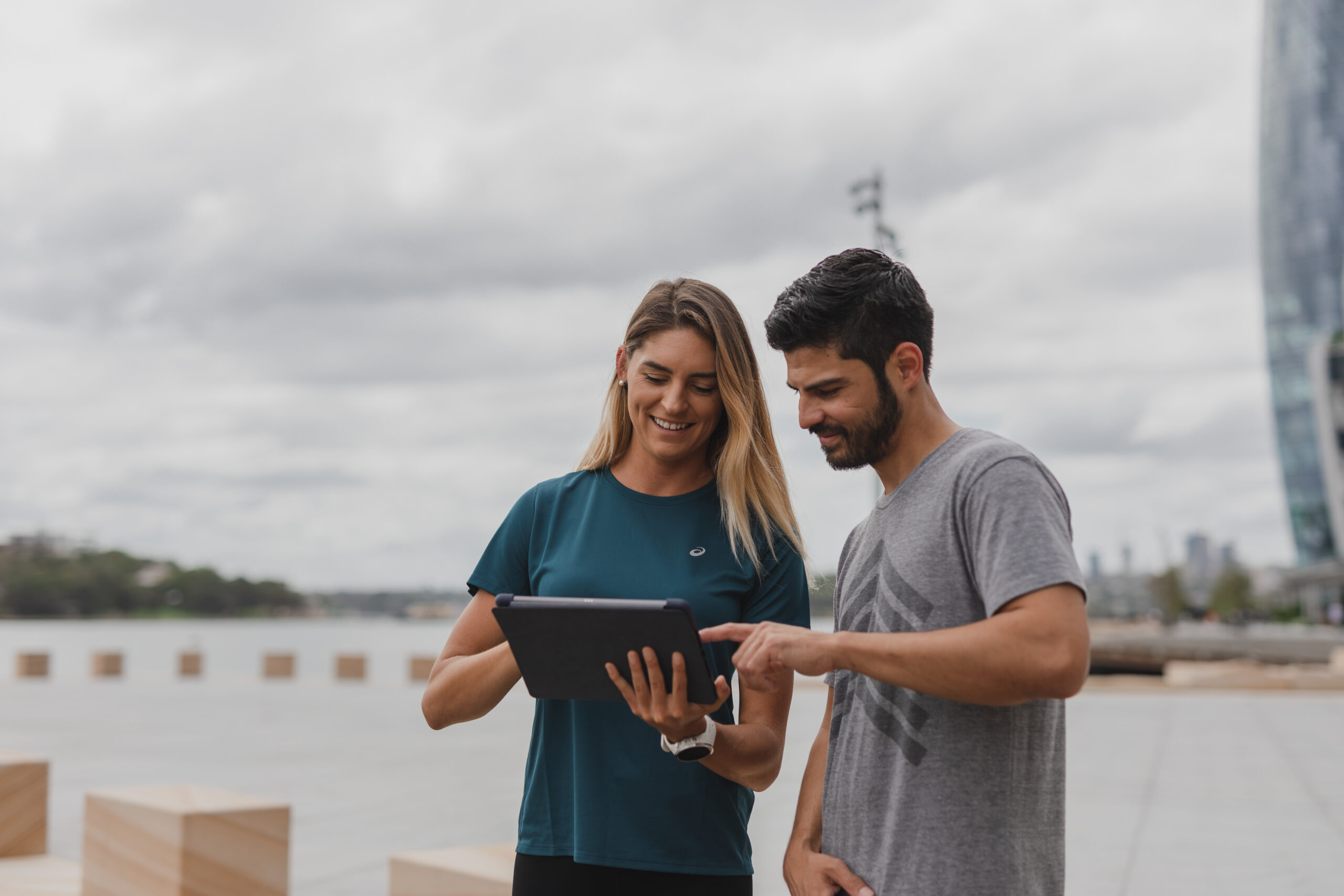 Our Teamwork Makes Your Dream Work
How Our Core Values Set Us Apart
Our tight-knit team work hard to book you for same-day appointments. Our goal is to help you improve your pain as quickly as possible.
We work with our allied health neighbours within Barangaroo Clinic to send you for scans, referrals and reach a diagnosis as soon as possible (ideally less than 72 hours!)
Our practitioners partake in weekly teachings to stay up to date on the science of physiotherapy and rehabilitation.
Multidisciplinary Collaborations
Barangaroo Physio sits within Barangaroo Orthopaedic and Sports Injury Clinic, making your journey through the healthcare system as seamless & collaborative as possible. 
We have collaborations with our local community including: GPs, radiology, fitness centres and other healthcare providers. We are here to help! 
We work with multiple gyms and wellness companies in the CBD to offer you a variety of workshops, fitness challenges, and more.
Exemplary Client Experience
We love to give back to our Barangaroo Community! When you join our family, you can expect surprises & delights throughout your journey with us.
Barangaroo Clinic is stocked with top-end products so you can trust you will have the best options during your rehabilitation journey.
Whether you are coming in for an appointment or just coming by to say hi, you can always help yourself to complimentary water or hot tea.