Sports injuries can range from an annoying niggle to an acute or chronic condition. Barangaroo Physio provides exemplary sports physio care and our skilled practitioners will work to get you back on the field in no time.
Whether you play sport as a casual hobby or play regularly with a team, you can trust our team to properly diagnose your injury and treat you with the highest level of care.
Sports physio rehabilitation with our team may include hands-on therapy to help relieve pain followed by a strength program to restore control and function. We also offer dry needling, taping, casting, sports specific rehab programs and training with BlazePods.
Backgrounds we have treated:
Netball

Calisthenics

Swimming

Running

AFL

Rugby

Surfing

Weight Training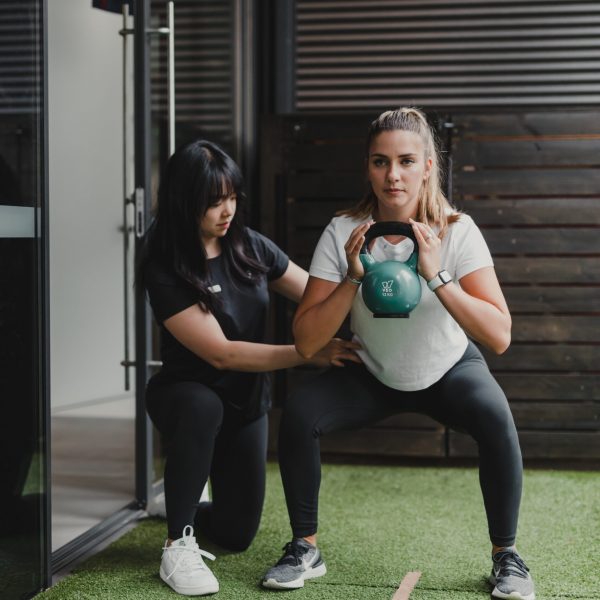 We treat sporting injuries, but we also treat anyone who has been living with pain. Whether you have been injured on the field or in your every day life, we can help. Book an assessment today so that we can get you on your way to being pain free.