Most hip and knee injuries occur from overuse and repetitive movements such as kneeling, squatting or jumping. A simple exercise program can help to prevent injury, while rehabilitation programs can assist after injury or surgery has occurred, helping to reduce pain and restore function.
Barangaroo Physio can assist with lower limb pain. Our experienced practitioners have treated a variety of lower limb conditions and can develop personalised treatment plans to help heal your condition and get you out of pain. We also work very closely with the hip and knee surgeons at Barangaroo Orthopaedic and Sports Injury Clinic so we can make your rehabilitation journey as seamless as possible.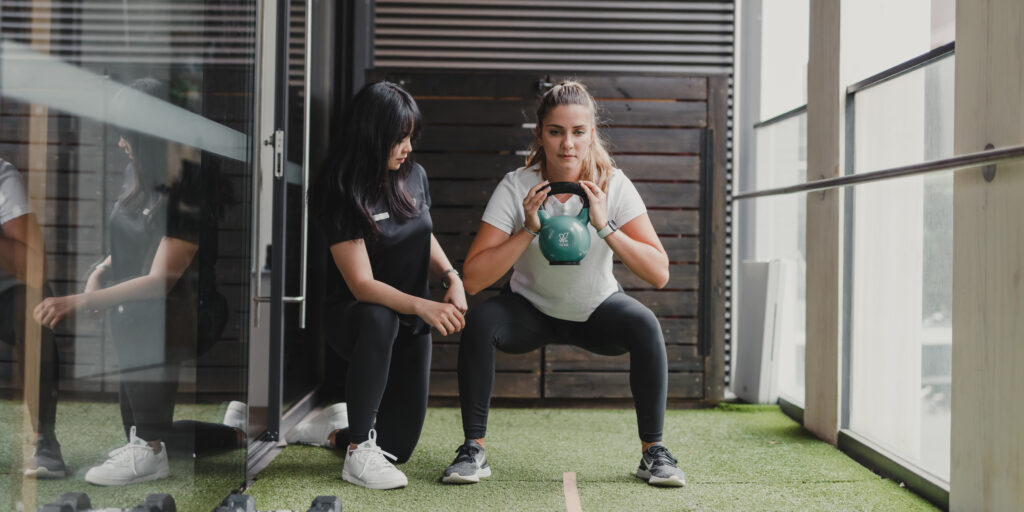 types of hip & knee conditions:
Osteoarthritis
ACL Injury
Meniscal Tear
Fracture
Patella Femoral Pain
Anterior Knee Pain
Knee Swelling
Labral Tear
Hip & Knee Replacement
Hip Impingement
Instability
Pre and Post Operative Rehab
If you have been living with ongoing lower limb pain, book in to see one of our physiotherapists. We can help you today!