Our telehealth options allow for you to access physiotherapy from wherever you are. Virtual physiotherapy appointments are not a replacement of treatment but, rather, a modality that can be used to complement your ongoing therapy. Our physiotherapists use an online program where you can view video examples of the exercises you are meant to perform and you can send instant messages to your physio when you have questions. 
HOW WILL VIRTUAL PHYSIO HELP ME?
This type of consultation is great if you have questions about certain exercises you are performing or if you want to discuss your rehab progress. Virtual consults are also great for checking in about postural correction or movement issues, as our physiotherapists are able to answer questions and watch your movements. Virtual physiotherapy can accommodate for last minute schedule changes so that you don't have to miss your appointment if you aren't able to make it in person, plus you can stay on track with your program when you travel interstate or internationally.
Ways virtual physio can help:
Posture Correction

Exercise Modification

Movement Problems

Questions 

Program Accountability

Acute Pain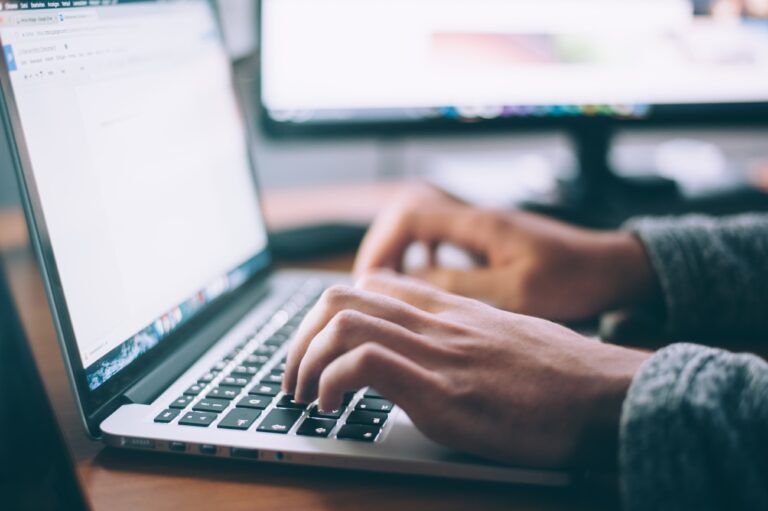 We are happy to support you both in person and virtually. Have additional questions? Call us at
02 8599 9811
 or email hello@bosic.com.au.

If you are ready to book now, then do so below! We look forward to meeting you soon.