Running & Biomechanical Services
Are you a runner struggling with biomechanics or an ongoing niggle? Barangaroo Physio offers a range of physiotherapy treatments for runners, no matter if you are a novice or an advanced runner. 
Barangaroo Physio offers personalised physio programs for runners of all levels. We aim to get you back to doing the sport that you love. 
After you have recovered from injury, if you are interested in advancing your running skills, then you can book in to our four week Run Faster and Smarter Program. This starter pack will get you on your way to reaching your running goals and staying injury free. 
Biomechanical Assessment

Overuse Injuries

Muscle Strain

Ankle Sprain

Achilles Tendinitis

Shin Splints

ITB Syndrome

Injury Prevention

Performance Improvement

Pre & Post Operative Rehab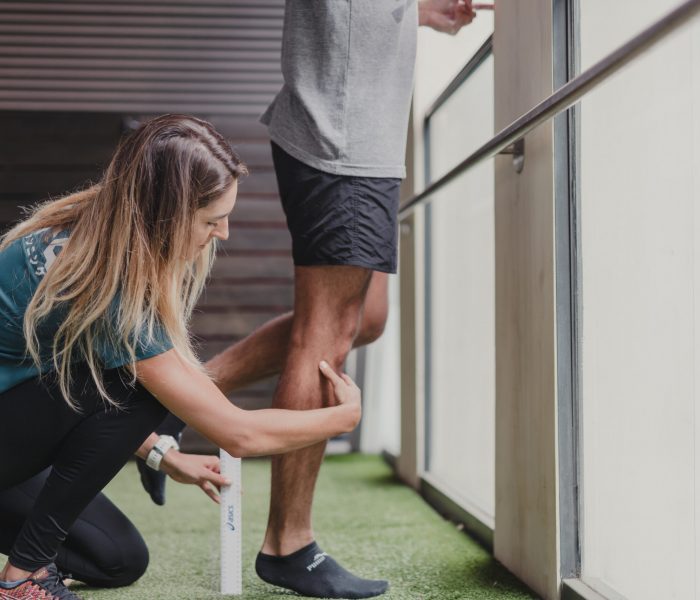 We treat a wide variety of running related and overuse injuries of the lower limb. When you book in for a biomechanical assessment, you can expect an in-depth look at how you move, an injury diagnosis, and a progressive strength program to get you back to doing what you love. 
If you have additional questions about running services with Barangaroo Physio, feel free to give us a call at 8599 9811 or email hello@bosic.com.au.