Foot and ankle conditions
Musculoskeletal issues in the foot and ankle can cause many different types of pain and symptoms. If you have had ongoing pain in your lower limb, then it may be time to visit a physiotherapist. A simple exercise program can help to prevent injury, while rehabilitation programs can assist after injury or surgery has occurred, helping to reduce pain and restore function.
Barangaroo Physio can assist with foot and ankle pain. Our experienced practitioners have treated a variety of lower extremity conditions and can develop personalised treatment plans to help heal your condition and get you out of pain.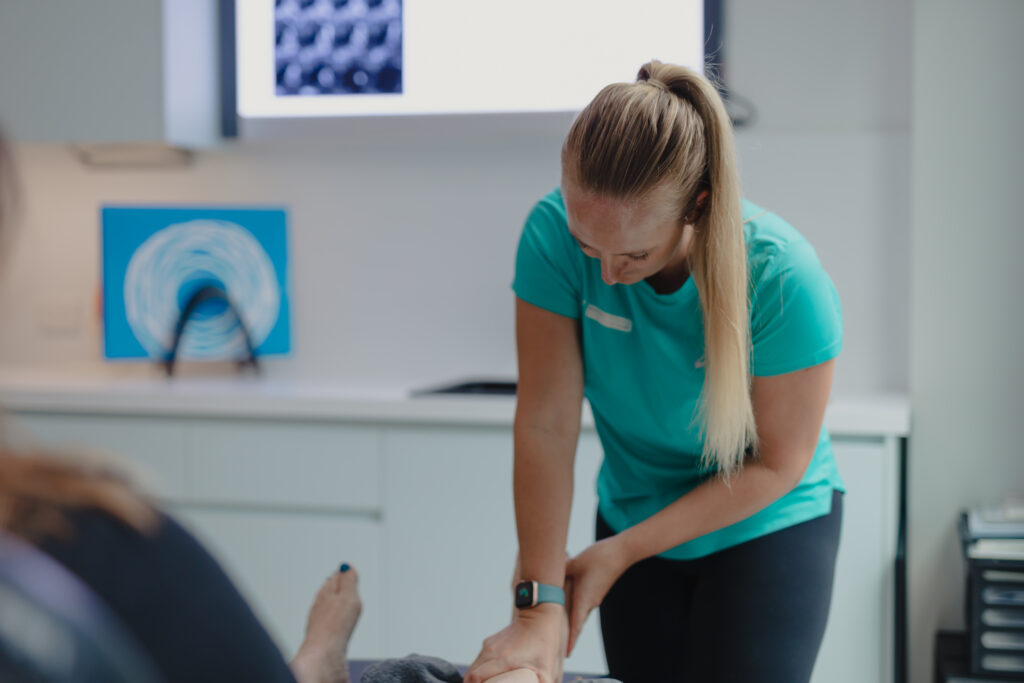 types of foot and ankle conditions:
Ligament Injury

Ankle Sprain

Fracture

Achilles Tendon Injury

Plantar Fasciitis

Heel Pain

Poor Balance

Flat Feet

High Arches

Metatarsalgia