We Are So Grateful For
the Opportunity to Care for You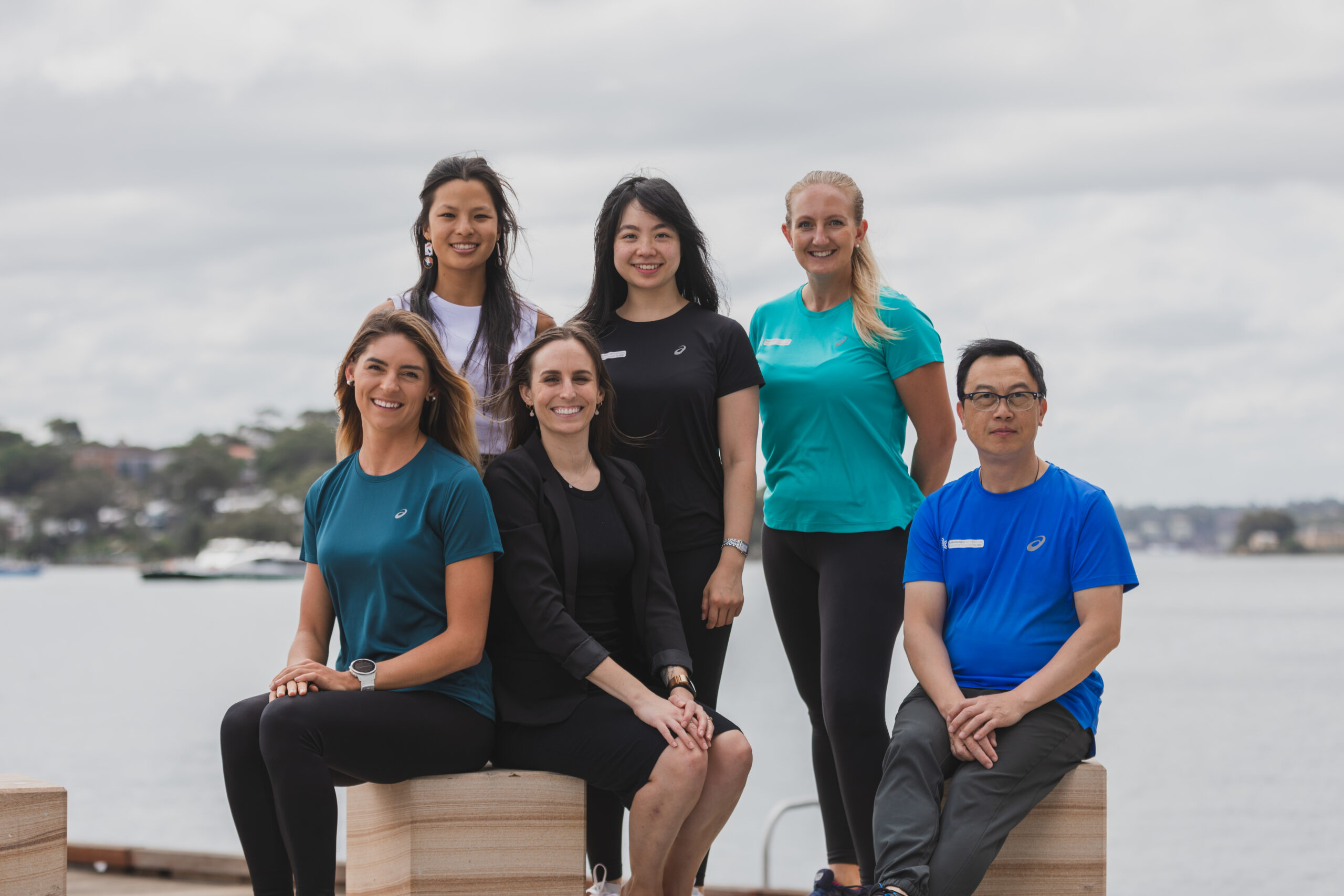 At Barangaroo Physio, your care comes first. We know how difficult it can be to live with ongoing pain, which is why our team is dedicated to helping you feel better, move better, and live better. All of our practitioners are highly regarded in their respective fields and are committed to continuing their professional education. This means that we are constantly learning and growing in order to provide the very best service for you. 
We are ready to help you on your health and wellness journey. We look forward to meeting you soon and helping you get out of pain.
be part of our family. apply today.