Headache and posture are often linked, as poor posture can lead to chronic tension in the neck and upper back. If you spend most of your time sitting at a desk that is not set up for proper ergonomics, you may know the familiar ache that creeps from your shoulders up into your neck and head. Thankfully, a simple exercise program can help to retrain your posture and reduce tension and cervicogenic headaches. 
Barangaroo Physio can assist with both postural retraining and headache treatment. Our experienced practitioners can develop personalised treatment plans to help heal your condition and get you out of pain.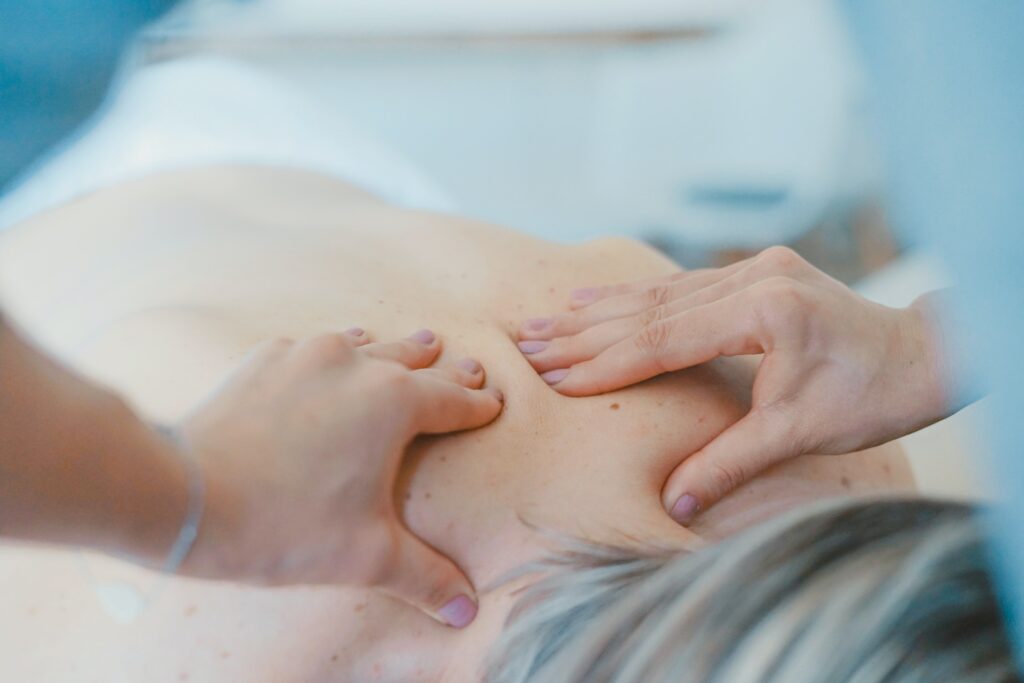 types of headACHE AND POSTURE CONDITIONS:
Tension Headache

Cervicogenic Headache

Migraine

Scoliosis 

Lordosis 
Kyphosis

Back Pain

Muscle Fatigue & Stiffness
If you have been living with ongoing headache and posture pain, book in to see one of our physiotherapists. We can help you today!