Neck and back conditions are pervasive within our society today. They can stem from injury, ageing, prolonged sitting or repetitive motions, to name a few. Whether your pain is new or chronic, getting to the bottom of it is of utmost importance. You don't have to live with ongoing pain. 
Barangaroo Physio can assist with your neck and back pain. Our experienced practitioners have treated a variety of back and neck conditions and can develop personalised treatment plans to help heal your condition and get you out of pain.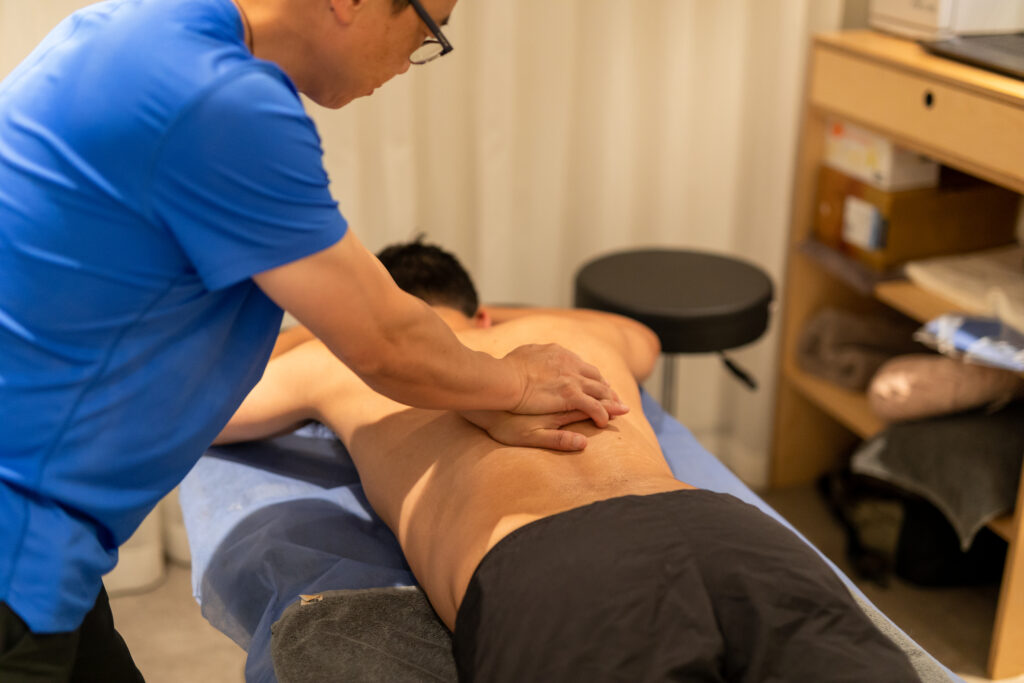 Facet Joint Syndrome
Nerve Pain
Arthritis
Cervicogenic Headache
Neck Pain & Stiffness
Whiplash
Sciatic Nerve Pain
Lower Back Pain
Degenerative Disc Disease
Herniated / Bulging Disc
If you have been living with ongoing neck and back pain, book in to see one of our physiotherapists. We can help you today!