What is clinical Pilates? How does it differ from regular Pilates?
Clinical Pilates is an advanced form of Pilates training that is meant to target specific injuries or pain and provide an individual treatment plan. When you walk into a "regular" Pilates class, you will most likely experience a generalised exercise program that is meant to increase overall strength and stability. When you walk into a Clinical Pilates consultation, you can expect a detailed assessment from a trained physiotherapist.  
Having an individualised treatment plan can be very beneficial when recovering from injury or surgery. It is also particularly helpful both before and after pregnancy, since it tends to target the deep core.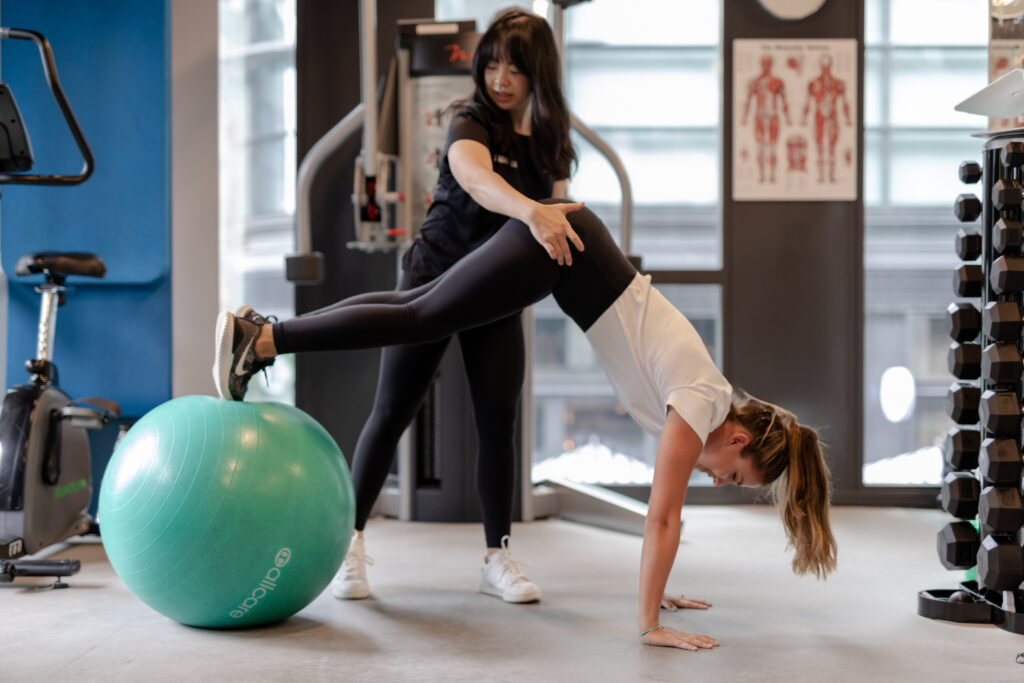 Clinical Pilates can help Treat:
Pre & Post Natal

Back & Neck Pain

Pelvic Floor Strength

Posture Correction

Chronic Pain

Diastasis Recti

Sports Injury

Acute Pain
Barangaroo Physio has a team of qualified and experienced health professionals that offer private Clinical Pilates classes. We can help you increase your strength and decrease your pain.