Pre and Post Operative Services
If you are preparing for or recovering from surgery, Barangaroo Physio's outpatient services can help you on your rehabilitation journey. 
WHAT IS PREHAB?
Prehab refers to the work that we do before you go into surgery. Consider Barangaroo Physio to help prep you, as we will develop a personalised strength program to improve your recovery post-surgery. Committing to a strength program for a number of weeks before your surgery can help restore function and reduce pain as you recover. 
WHAT IS REHAB?
Rehab is the work that we will do with you after your surgery. This may consist of manual therapy to improve range of motion and reduce pain and inflammation. We will then work with you to progressively strengthen the area to restore function.
Operations We Have Helped Treat:
ACL/Knee Reconstruction

Foot and Ankle Surgery

Shoulder Reconstruction

Meniscal Repair

Knee Replacement

Hip Replacement

Achilles Tendon Repair

Rotator Cuff Repair

SLAP Tear Repair

Fracture Fixation (ORIF)

Post-op Cervical & Lumbar Disectomy

Biceps Repair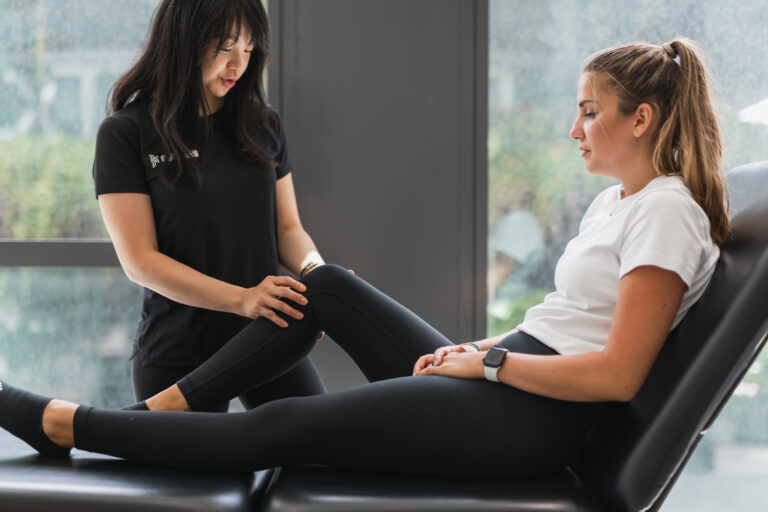 Our skilled physiotherapists are ready to be a part of your pre and post operative journey. Book in now for your initial consultation!